Did you know that California…
Your education is the start of your bright future. Why not begin by studying in California?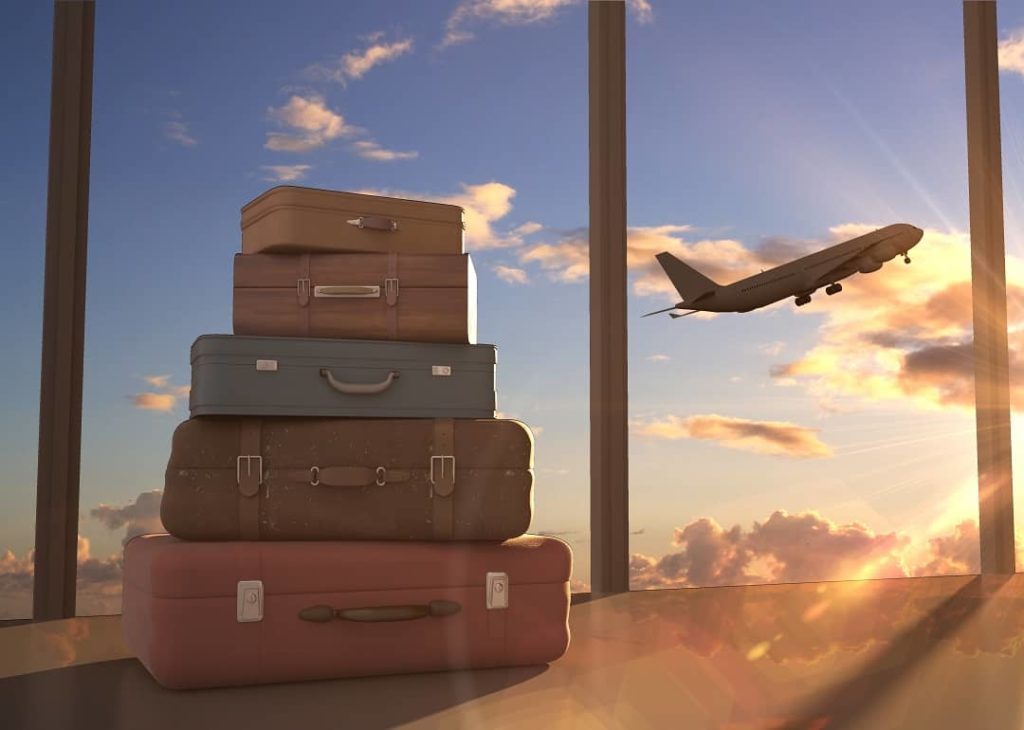 Welcome to Study California, your one-stop resource to find the right college or university throughout the state.
Our goal at Study California is to provide students and advisors one place to research the many diverse quality educational programs offered by California's institutions of higher education and English language programs.
As a membership-driven nonprofit public benefit corporation of the State of California founded in 2013, Study California strives to increase the number of international students enrolling in California's schools and universities, as well as to facilitate partnerships between California's schools and schools abroad.
We believe in the opportunities in the Golden State and aim to make California a top study destination worldwide. We are also focused on embracing other cultures and furthering cross-cultural understanding globally.

We look forward to welcoming you as you begin your journey toward your dreams. Your goals. Your vision.

If you are looking for a school in California, you've come to the right place. Search for schools on the Colleges & Universities page by type of school, degree program, or region, and learn more about each school. As you build your list, take a look at the Academics page for a roadmap on choosing a school and an overview of the university system. Explore all the things to see, do, and discover about your new home in the Golden State on our Life In California page. Once you've decided on your perfect school, start planning for your trip on our Travel Tools page.
No matter your focus or area of study, California has so many great schools to match your goals. We can't wait to welcome you!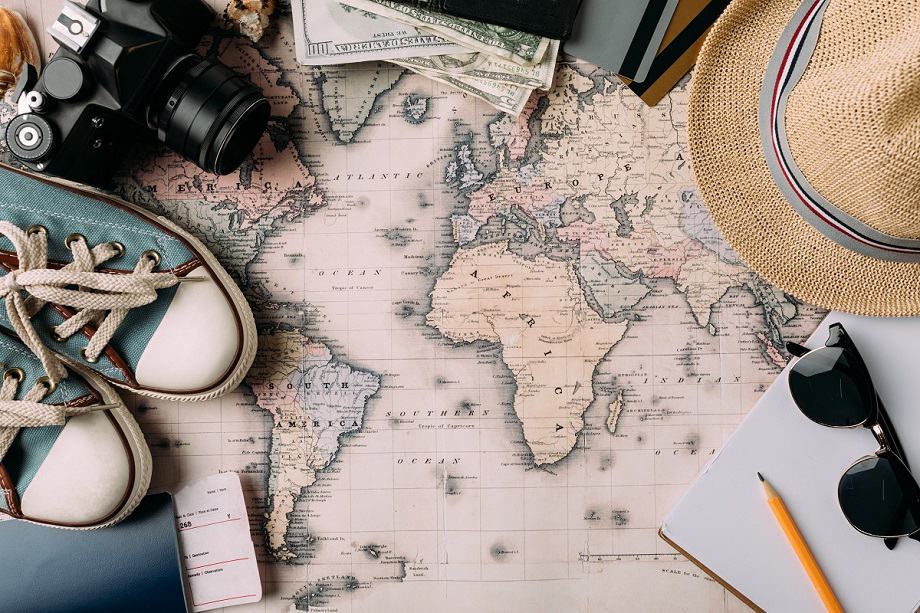 A Message for Educational Institutions: Here's how becoming a member school of Study California can benefit your college or university.
Study California is composed of the state's major educational centers and many private institutions as well. Why do these respected institutions choose to become members of Study California?
The reasons are many. Here's an overview.
The mission of Study California is to recruit and increase the number and diversity of international students and assist them in finding the best fit institutions, appropriate to their individual circumstances. In collaboration with the U.S. Department of Commerce's U.S. & Foreign Commercial Service and the State Department's EducationUSA, we form strategic alliances in the public and private sectors to develop international student recruitment partnerships.
Formed in 2013, Study California is a membership-based non-profit public benefit corporation of the State of California to specifically establish a brand for all accredited institutions across the state, and to create a consortium of schools focused on growing international student enrollment. It leverages the talent, knowledge base, and combined marketing power of its members to attract international students to their campus communities in an increasingly competitive market place.
How We Support You
Study California and its Board of Directors strongly support your belief in the value of internationalization and campus diversity. We encourage our members to embrace other cultures and further cross-cultural understanding. Collectively, we strive to maintain California's lead in hosting the largest number of international students in the U.S. 
Recent data: 
Ranks #1 for U.S. states for international student enrollment with

134,043 students in 2022.

International students contributed more than $5.4 billion dollars in expenditures in California in 2022.
Currently, Study California member schools include the University of California, California State University, and Community College systems, as well as many private institutions. Members receive a variety of benefits and access to exclusive activities and promotional opportunities.
Since our founding in 2013 Study California has accomplished a great deal and has been a model for new study state consortia across the county.
The benefits for Study California members including:
Tailored profile of your institution on our website

Strong presence in conferences, recruiting events and activities not available to individual schools, such as education fairs and national and international exhibits and forums 

Innovative approach to recruitment through peer-to-peer seminars for member institutions to form long-lasting relationships with influencers in governmental and educational institutions overseas 

Partnership and support of the US Commercial Service offices in California and around the world

Group recruitment missions to key markets. Previous missions have been to China, Brazil, Mexico, Costa Rica, and Cuba. 

Eleven Study California member institutions participated in a delegation visit to Mexico City and Guadalajara in April 2023. The packed agenda was well-organized and productive.

Free worldwide marketing with Study California webinars. A recent webinar co-hosted with Grok Global Services gave market updates from China, India, and Southeast Asia.

EducationUSA advisors' visits to member campuses (EducationUSA Advisors from nine countries were hosted by five Southern California member institutions in July 2019)

Free Consortium-sponsored group virtual fair participation (10 member schools participated in Recruit in Canada virtual fair in October)

Securing Study California Booth, networking luncheon, and receptions at national NAFSA and other international conferences

Cost-saving group advertising opportunities targeted to attracting international students 

Study California compliments and strengthens your current institutions overseas outreach.
We are confident you will find Study California a viable and valuable recruiting channel that supports you and your institutional goals in international education. Membership is less than $50 per month, billed annually or biennially. 
We look forward to sharing the benefits and community of Study California as we work toward promoting and ensuring California as the preferred state to study.
We invite you to connect with any of our current Study California board members, listed below, or Contact us!