Keeping California's Colleges & Universities Clean, Green, and Sustainably Operated with Educational Programs and Campus Initiatives
About Sustainable California
Across California, from small private colleges to large public universities, many institutions of higher education are committed to promoting sustainability and environmental stewardship through education. When you study in California, you have many opportunities to affect the future landscape of sustainability, both at your school and beyond.
Here are just a few ways you can get involved:
California schools are at the vanguard of the green movement and eco-friendly programs. From environmental law programs to marine science, you'll find a college or university that fits your interests.
Study California member institutions commit to collaborate in equipping the next generation of leaders with the knowledge and skills necessary to develop a sustainable future locally and globally.
Member institutions share innovative resources, promote a culture of global responsibility on their campuses, and intentionally inspire sustainability values and practices across international student programs and operations.
California's colleges and universities lead the way in environmental science, policy, and sustainability solutions.
Programs, Initiatives, and Events
Sustainability Spotlight!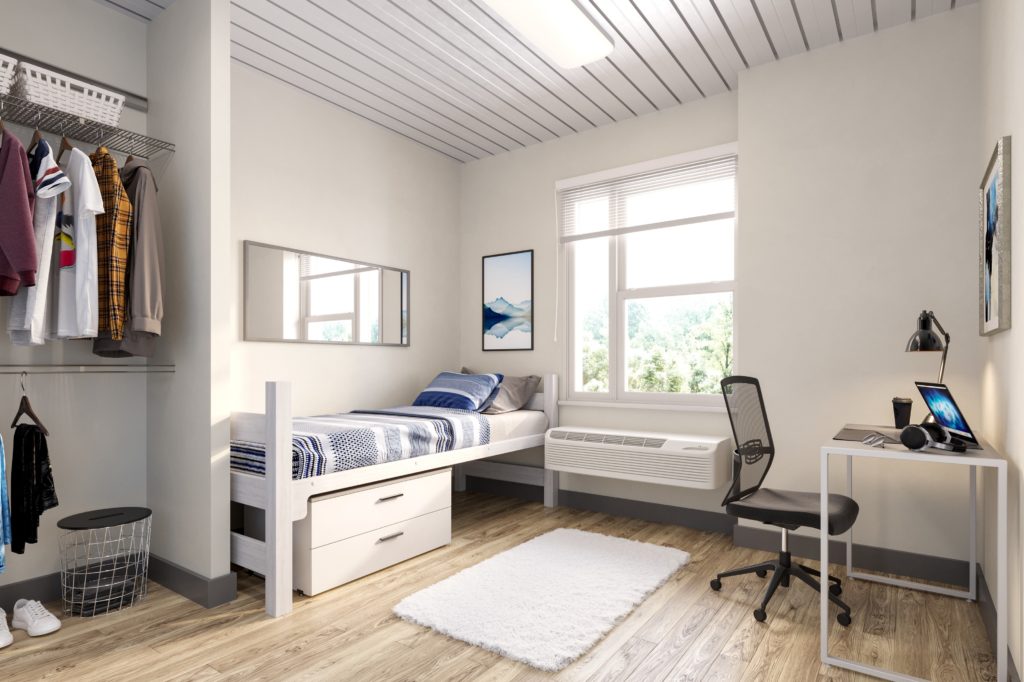 Santa Rosa Junior College
New On Campus Housing Opened at SRJC Fall 2023!
The housing project was guided by four (4) strategic objectives:
Affordability for Students

Sustainable Facilities and Practices

Focus on the Student Experience

Use of Local Labor
Check back here often for what's going on.