Your dream to study in California is taking shape!
Here are your first steps:
Once you've completed these, now it's time to make your plans to travel to California!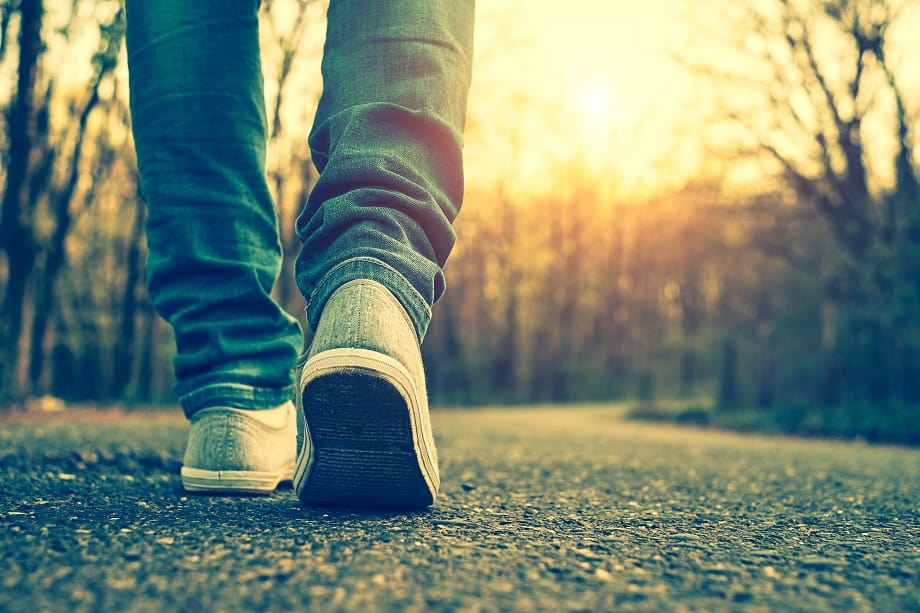 Here are travel tools and tips to use before you leave your home country and after you arrive in the United States. This information will help you make the successful journey to arrive in California and begin your educational adventure of a lifetime.